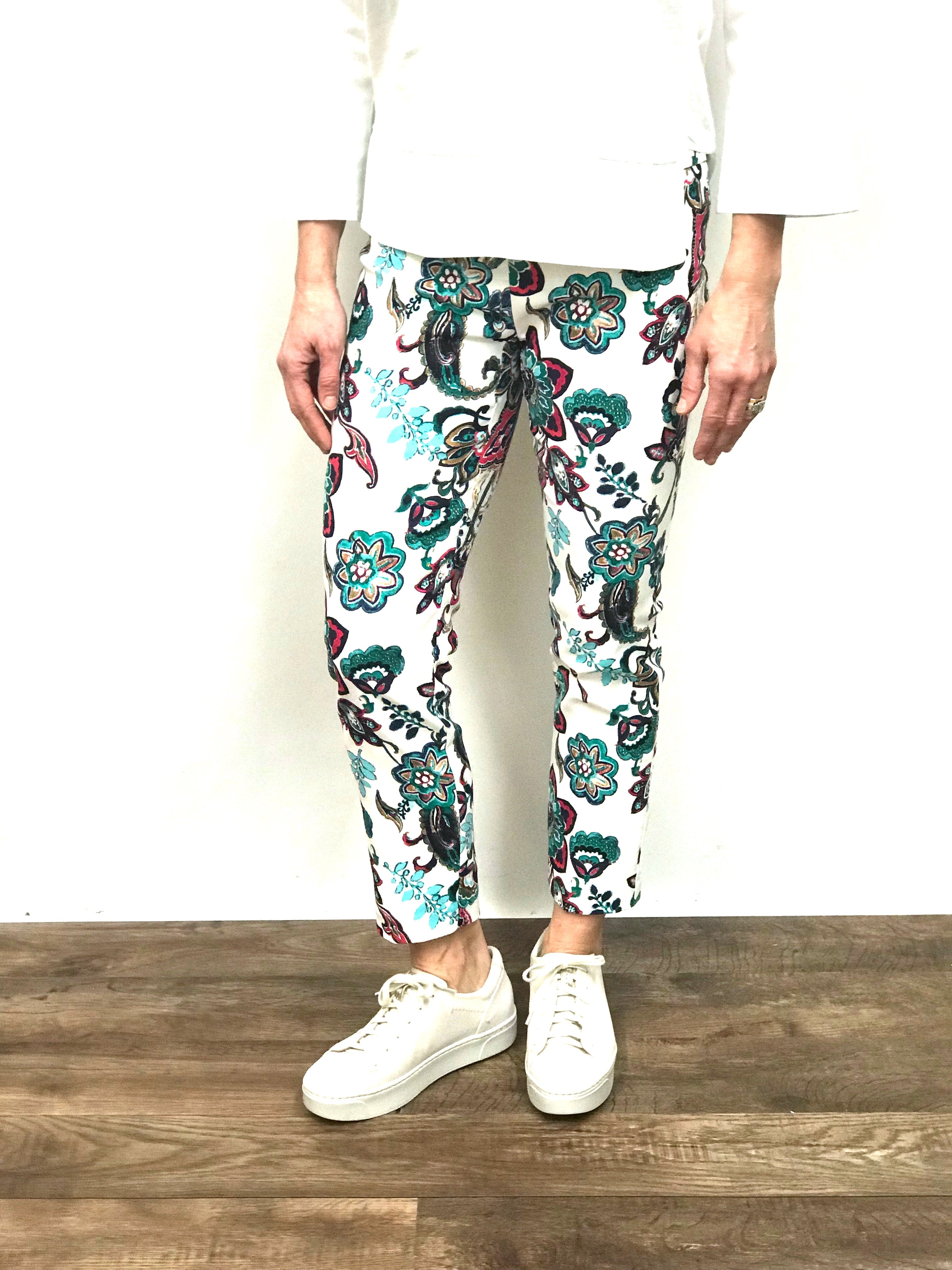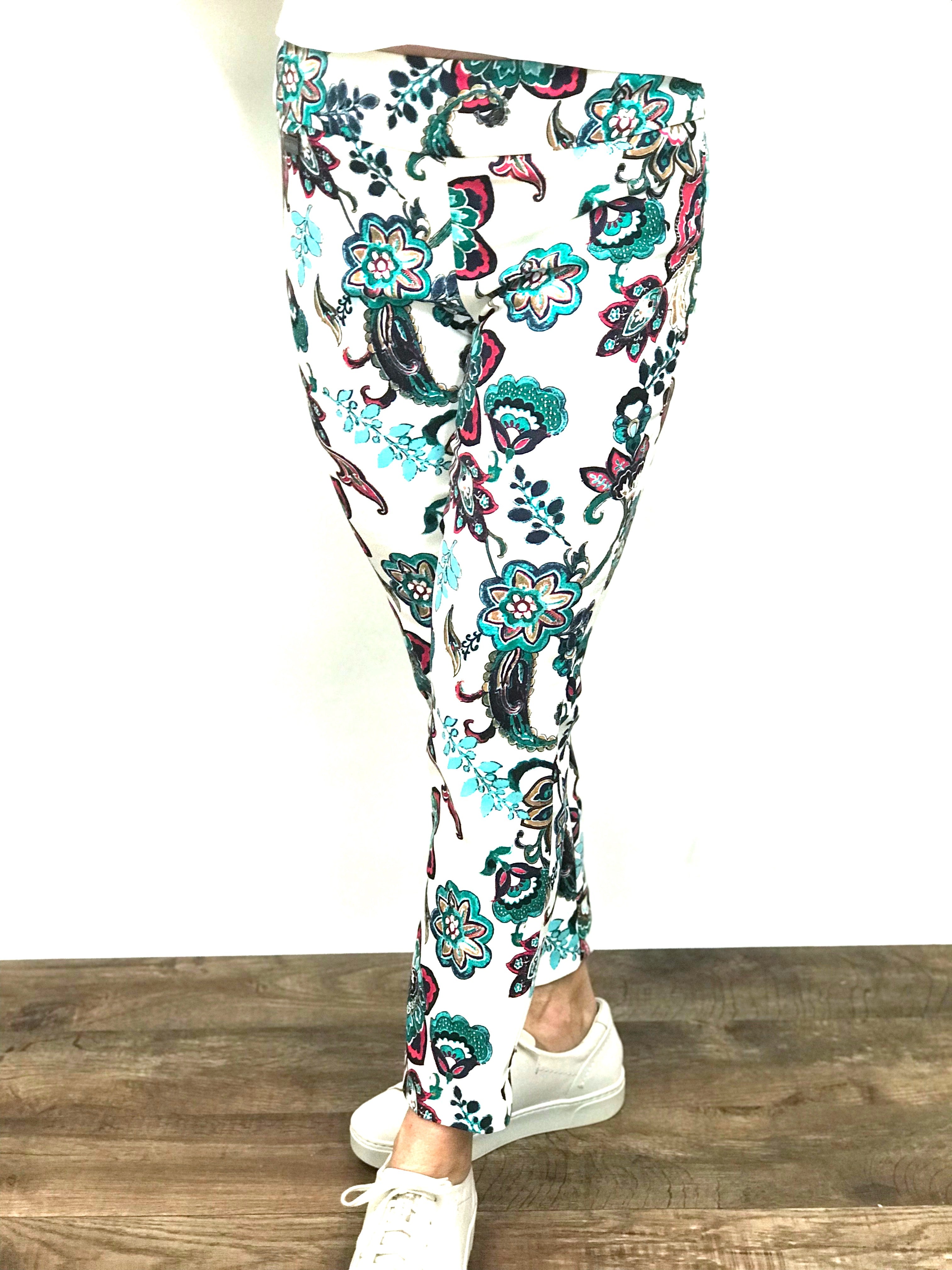 LISETTE
San Paolo Printed Pant
Sold Out
We've all come to love the fabulous fit and comfort of Lisette L pants. The fabulous fit is matched with fun and unique patterns. The bright colors of the San Paolo print remind us of the coming Spring and Summer weather. The Lisette L Montreal San Paolo Print Ankle Pants are fabulous on their own, all you need is a solid top to match.
71%Polyester, 26% Cotton, 3%Elastane
Available in sizes 2-16. If your size is not available call our stylists to place an order.
Made in Canada. By LisetteL Montreal