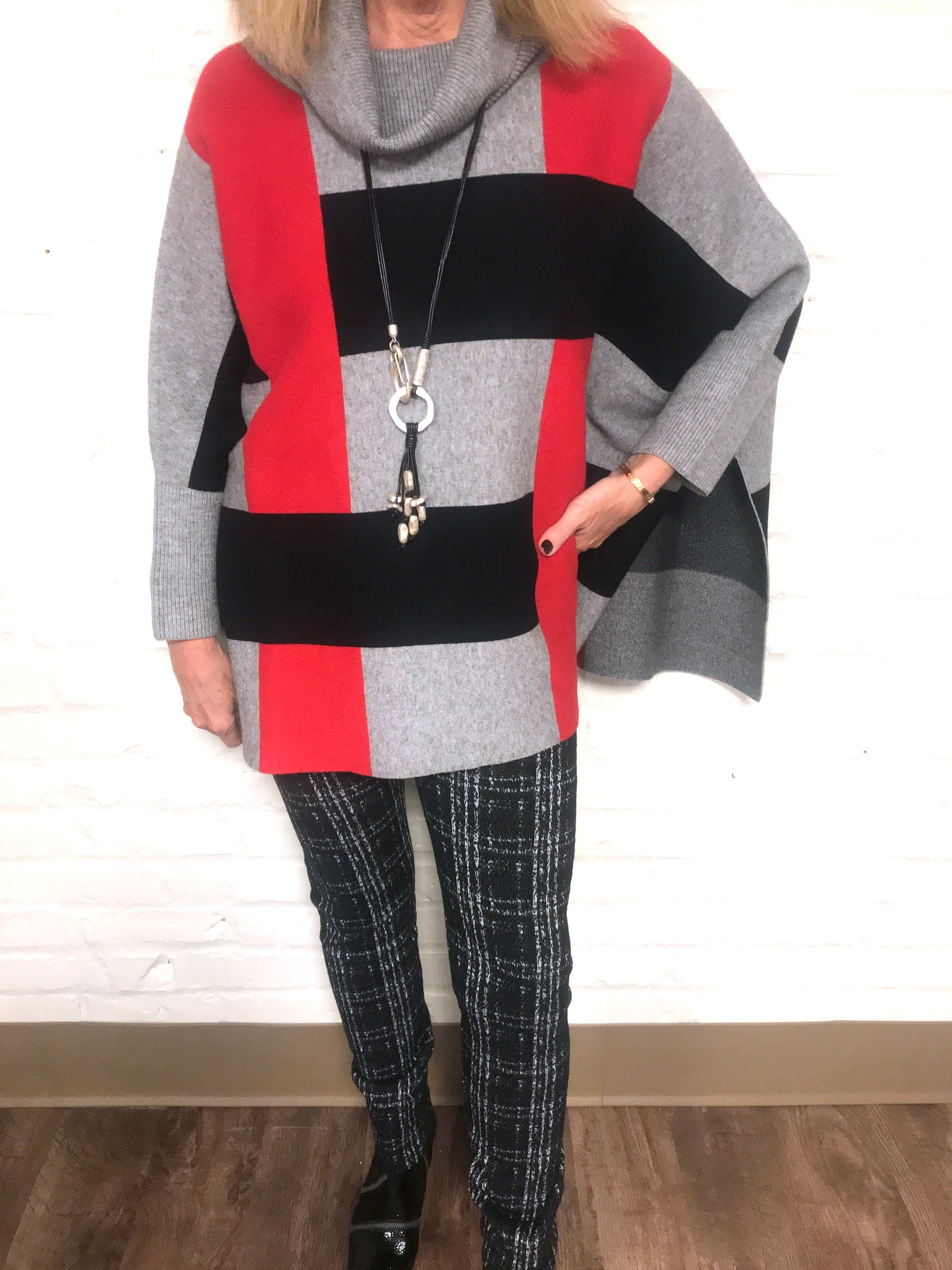 Patrizia Luca
Red Plaid Poncho
Sold Out
Discover this fabulous oversized plaid top that combines a soft cozy feel with elevated styling and creative details.  The extreme buffalo plaid and the exaggerated turtleneck with side vents is the perfect top for the cool weather.
Is available in Red or Green.
ONE SIZE. 
Made in Malian.  By Patrizia Luca.