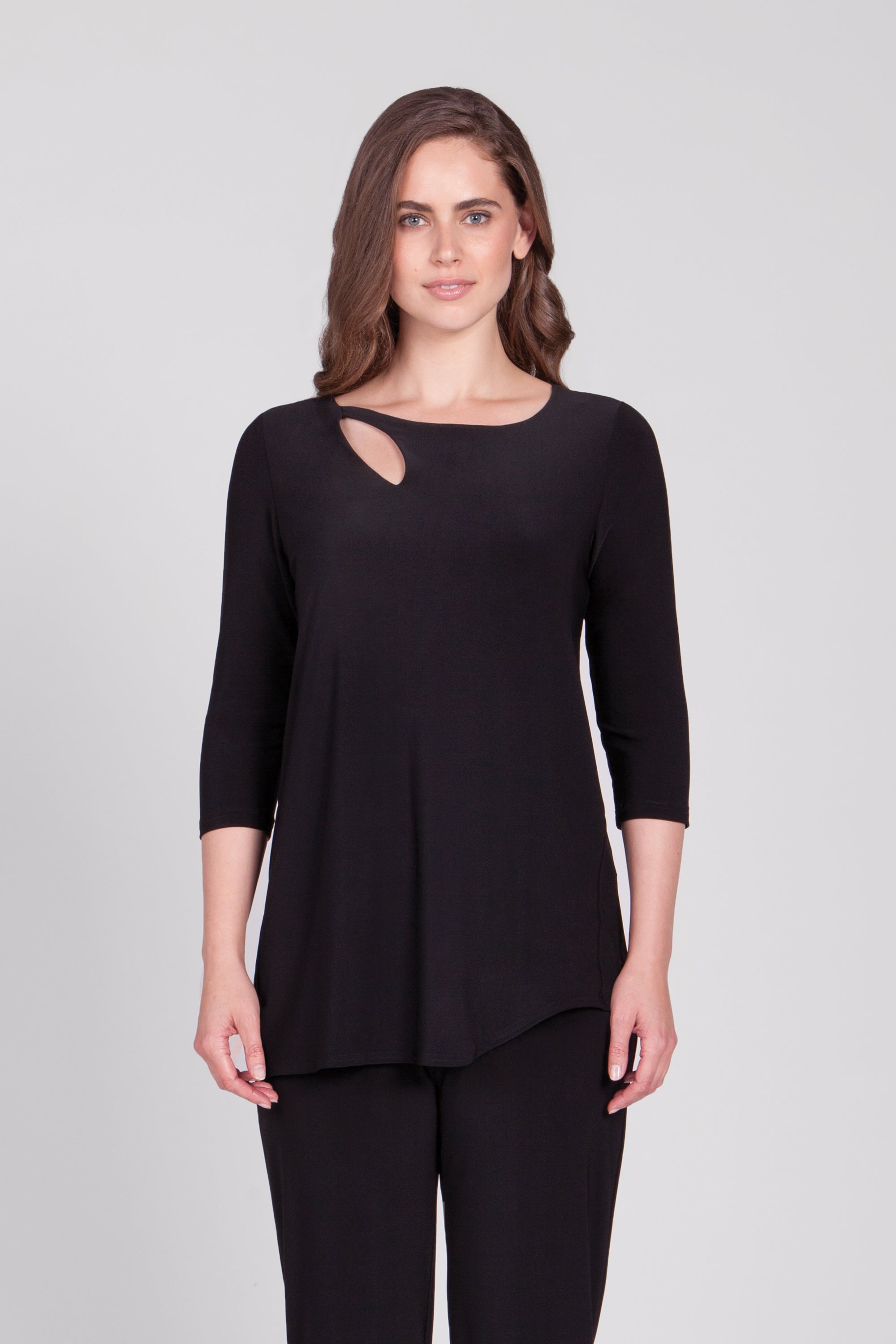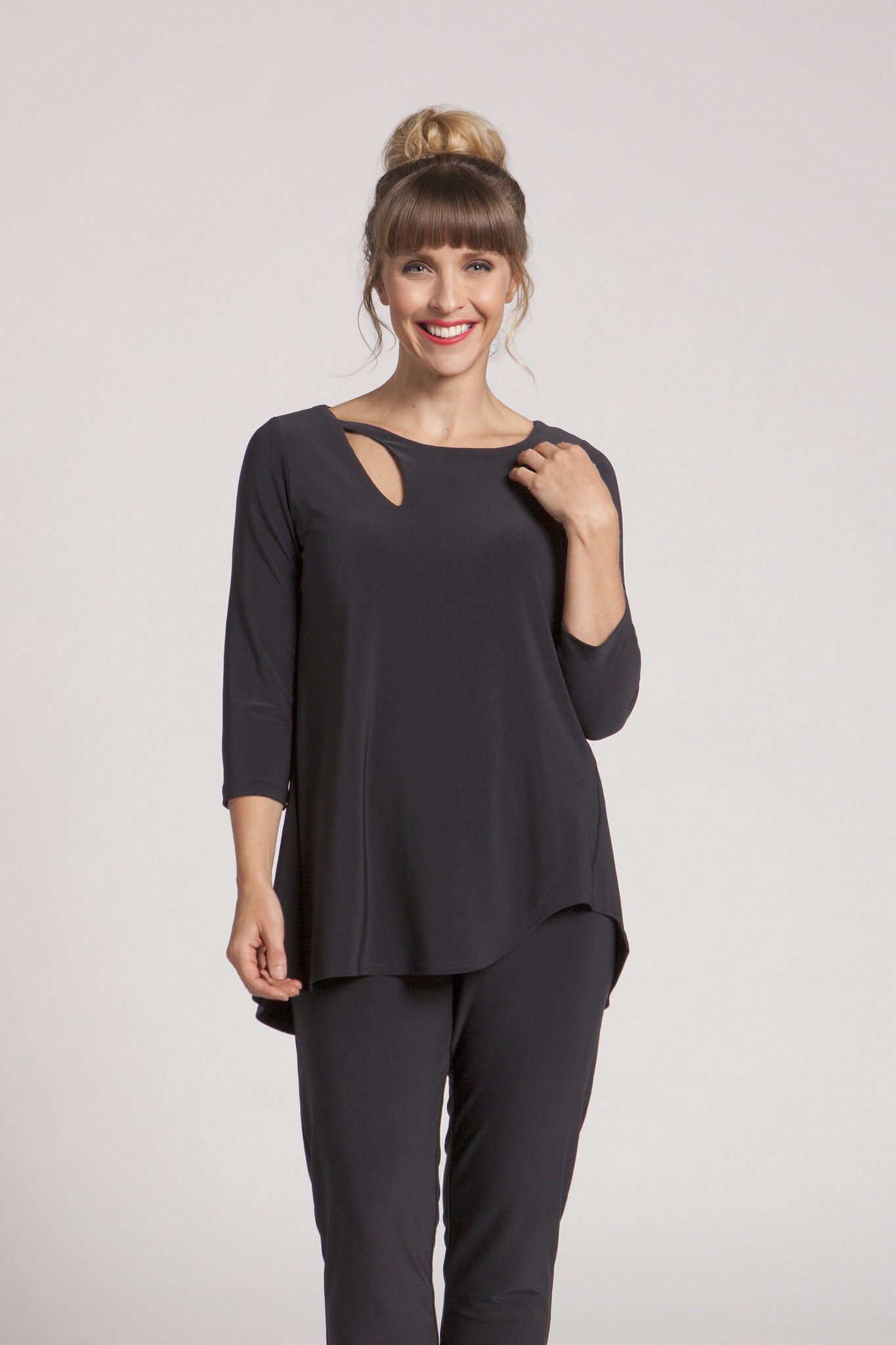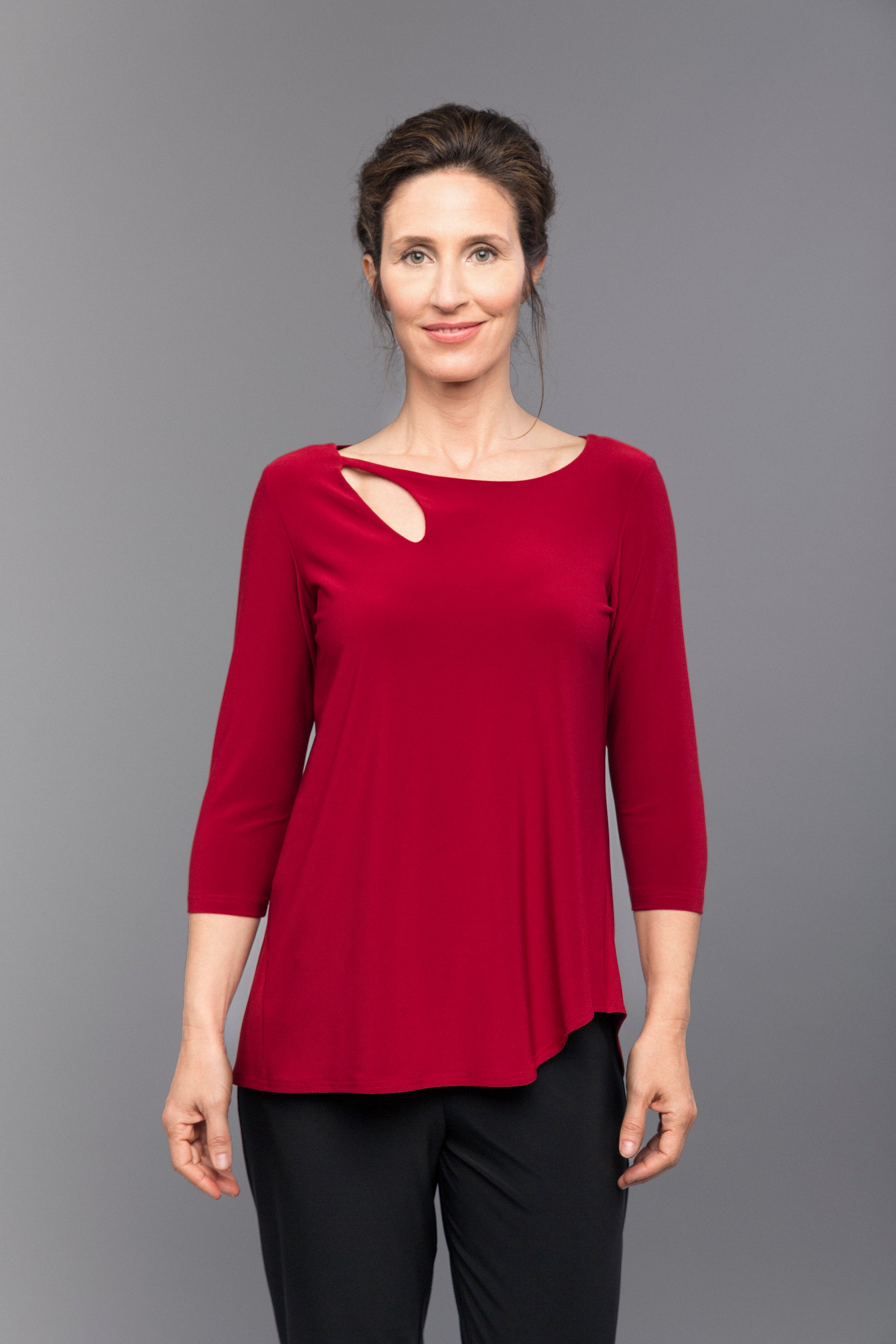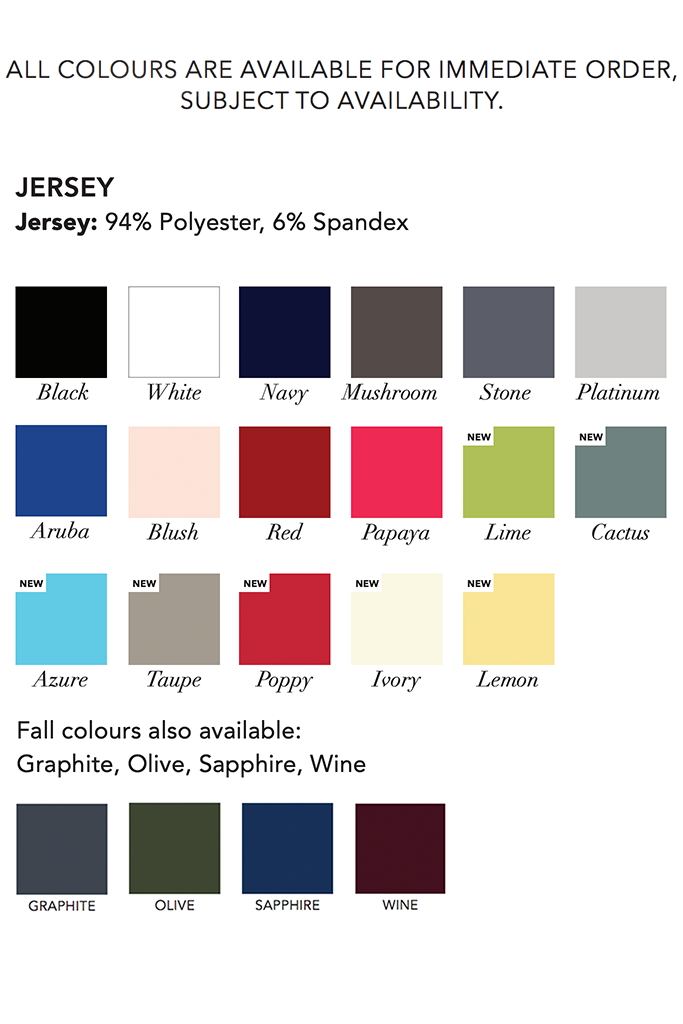 SYMPLI
Fortune Top
$ 145.00
Special Order: All colors and sizes are available for special order.
All colors ship in 8 weeks.
Sympli women love who they are and want clothes that suit their character. It is at our core to continue designing clothes that empower women to be themselves; regardless of age, shape, or size.
We are proudly Canadian. Working mothers from our community make up the majority of our workforce; working to their own schedules, they manage fluctuating workloads, whilst maintaining strong family Lives. They inspire us.